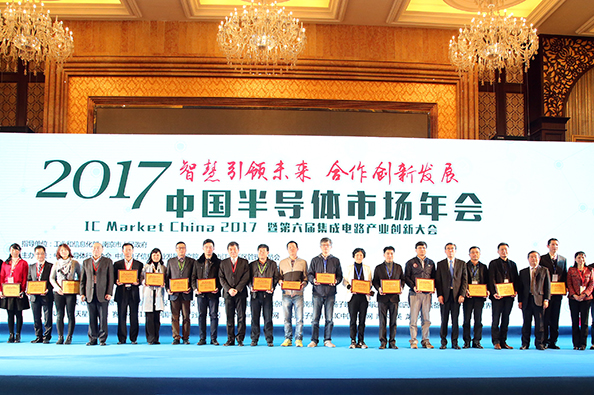 March 23, 2017, NationalChip won "The 2016 Annual China Semiconductor Innovative Product and Technology Award" on "IC MarketChina 2017" held in Nanjing, China.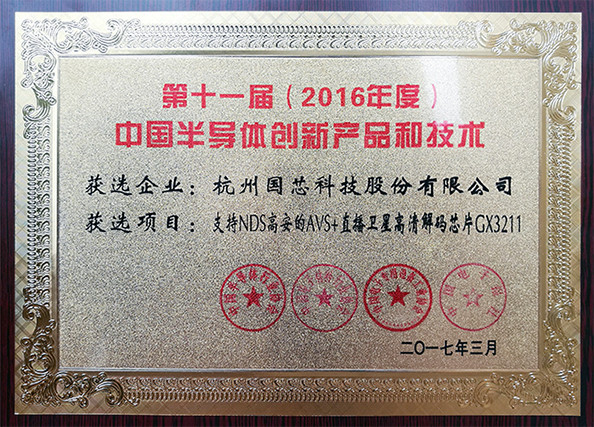 The award is discussed and elected by China Semiconductor Industry Association, China Electronics Materials Industry Association, China Electronic Production Equipment Industry Association and China Electronics News. NationalChip "NDS MPEG2/AVS+ HD decoder-GX3211"was listed among the other 21 products.
Integrated with 32 bits high performance and security CPU, GX3211 is the first local designed NDS MPEG2/AVS+ HD decoder, , which supports AVS+/H.264 HD video and DRA audio decoding, and has become the most competitive IC products in accordance with the "GD/J 065-2015" standard in ABS-S market in China.