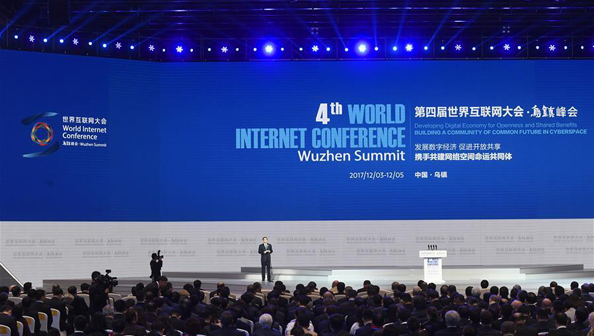 The worldfamous 4th World Internet Conference Wuzhen summit is being held in Wuzhen, Zhejiang province. As the highest and most influential Internet Conference in China, the 4th Internet Conference focuses on the theme of "developing digital economy, promoting openness and sharing -- and jointly building the destiny community of cyberspace".
In this forum, we see many familiar faces, Apple CEO Cook, Google CEO Pichai, Chairman of the board of directors of the Alibaba Ma Yun, and other Internet giants have attended the forum. Among them, the field of artificial intelligence has received great attention. Tencent analysis of medical imaging "Tencent search", Baidu dialogue artificial intelligence system "Duer OS", and "Ali supermarket", is none other than the latest product of AI technology
At the same time, the Internet Expo is one of the most important events of the 4th World Internet Conference, and it is also hot in the same period. It provides new products, new technologies and new results for the team and organization of Internet enterprises at home and abroad.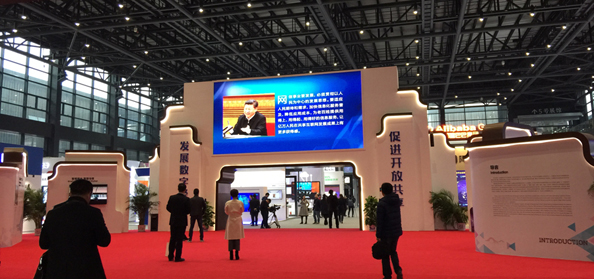 It is a great honor for NationalChip to be invited to participate in this world summit and delivered keynote speech at the "Innovation Publishing AI Forum" of the Internet fair. Robot.Ling, General manager of NationalChip BUX, made the statement. In his speech, Robot.Ling introduced the "core" power of the AI era to the audience, the latest research and development results from the core of the neural network chip GX8010 from NationalChip.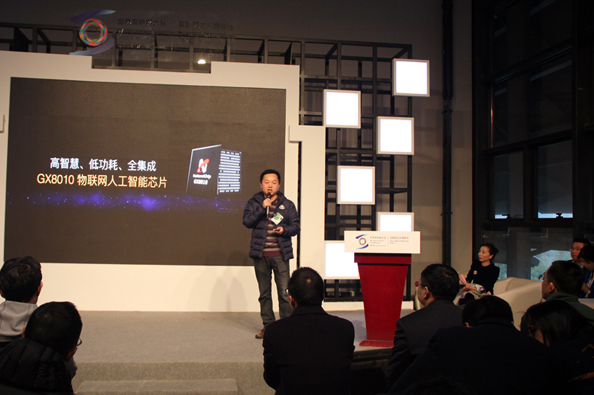 Aiming at the characteristics of AI and Internet of things, NationalChip GX8010 is deeply integrating algorithm, software and hardware, and innovating the latest AI Technology launched by NPU, DSP and many other latest technologies. GX8010 built in gxNPU neural network processor, gxNPUC instruction set and gxDNN neural network SDK. Against the local neural network calculation difficult, complex AI interactive system, high cost, power consumption and other major pain points, GX8010 proposes tailored solutions for various types of networking products.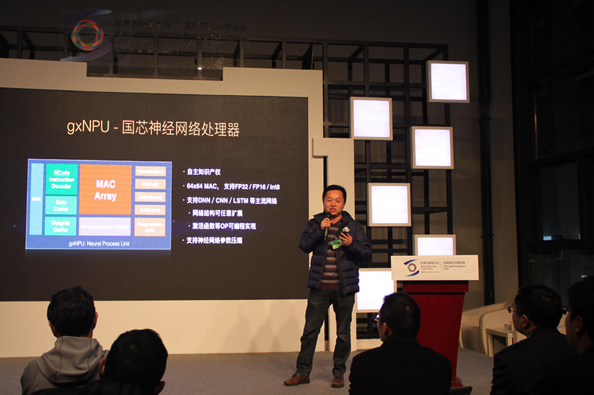 High intelligence, low power and full integration, the performance of GX8010 has been well received by the participants. After the Conference, the leadership of the provincial science and Technology Department showed great interest to the chip. The leaders of many related enterprises also came to consult and discuss the cooperation.