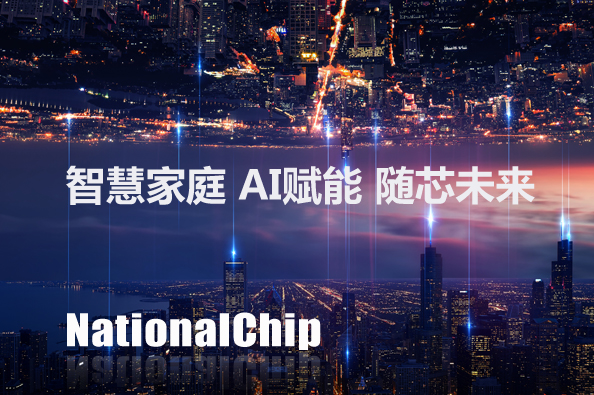 In March 22, 2018, CCBN2018 (the twenty-sixth China International Radio and TV information network exhibition) was held as scheduled. NationalChip held a special exhibition at the Royal Hotel in Beijing on 22-24 March, with the theme of "Smart family, AI with the future of the core".
The special exhibition focuses on the remote voice set top box scheme and the intelligent sound box scheme of the smart family, as well as the new generation of live satellite HDT, emergency broadcast terminal and DVB cable, satellite and ground HD.
NationalChip is a Chinese chip company with 17 years' video and video research and development technology experience. It is one of the world's leading top box chip suppliers. Last year, NationalChip launched two artificial intelligence chips in Shenzhen. From digital home to smart home, NationalChip uses its own digital audio and video technology to conquer the current AI field. Let's go into the AI future together with NationalChip!